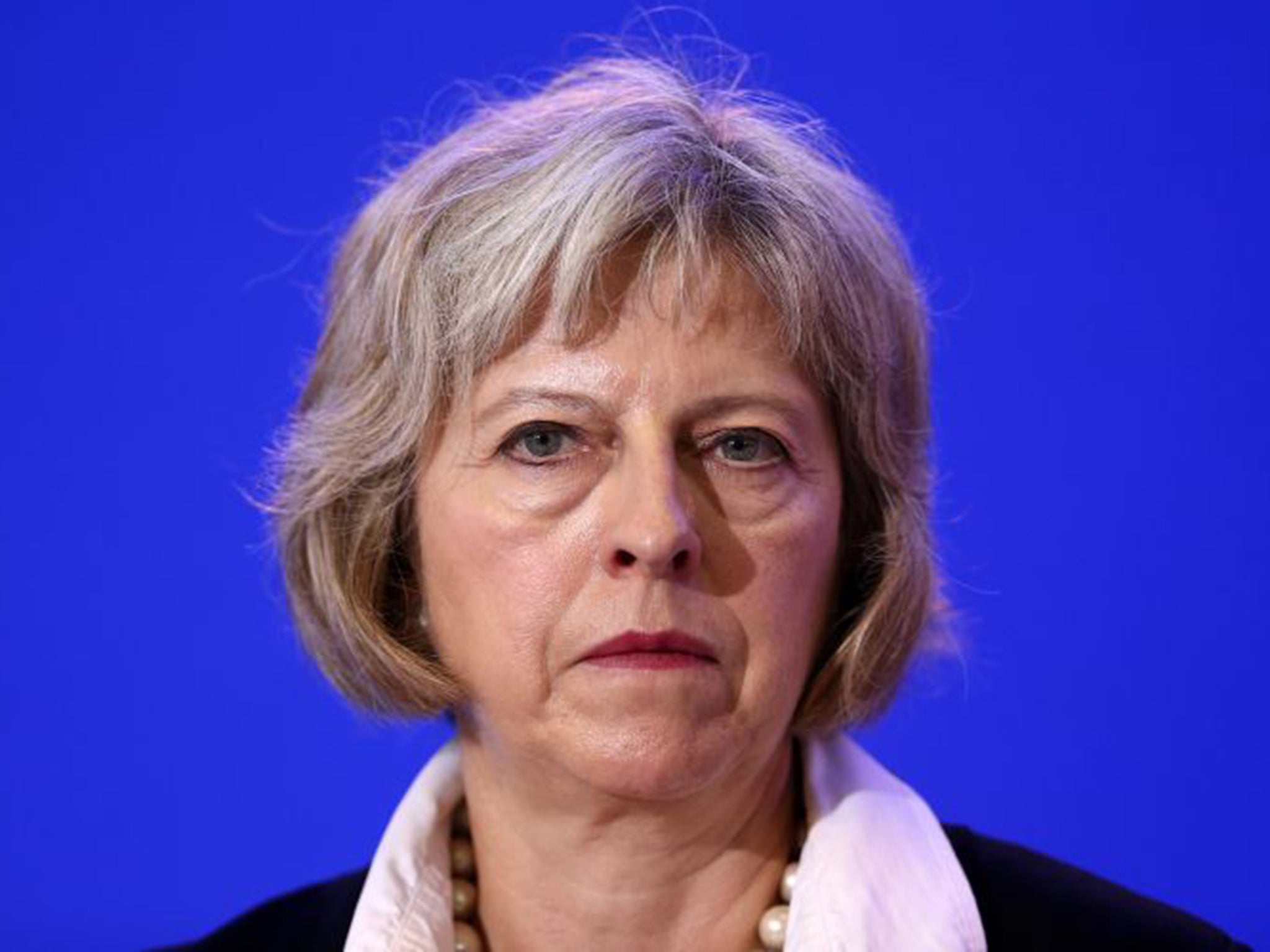 I feel a bit sorry for Mrs May. Here's why:
Government borrowing is going down (ie. although the UK is still getting deeper into debt, the process has slowed).
Unemployment levels in the UK look set to reach a 44-year low.
500,000 people have come out of poverty since 2010.
Net immigration is falling (although people are still pouring in, they're pouring in more slowly).
All of these facts correspond to old promises made by the government.
So instead of congratulating the government, the left-wing press finds other things to gripe about : Rises in "relative poverty" or complaints about the wage levels of all the new jobs that are being created, or longer waiting lists for psychological services in the NHS (the example quoted by Radio 4 the other day was the long waiting lists for gender reassignment counselling ...).
Of course these gripes are certainly areas that highlight hardships for certain groups. But it does not help the cause of democracy to keep moving the goalposts.